We're changing your rehabilitation experience
About Elite Wellness & Sports Medicine Center
We are here to help
Finding the right chiropractic and physical therapy practice can be confusing and stressful.
We know. We've been there. And that's why we are passionate about making your experience better. We use a hands-on approach and attentive listening to diagnose the problem and construct a recovery plan to get your better. Whether are suffering from back and neck pain, involved in a motor vehicle accident, slip and fall, or injured on a job- our goal is to get you back to your active lifestyle. We are results-driven and want to help you improve your health. We are also part of an extensive network of providers and lawyers, and we coordinate your care as a team.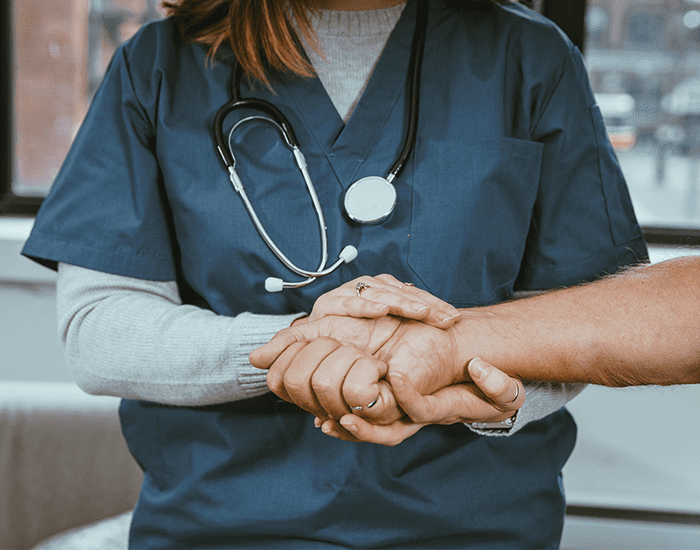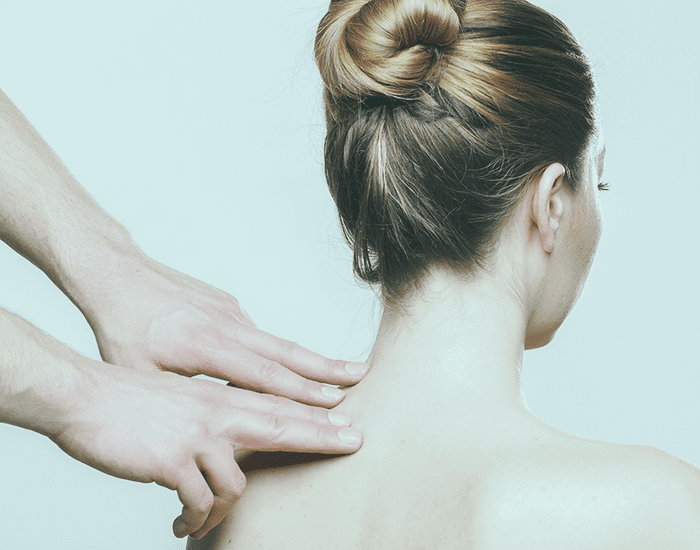 We're results driven
Our philosophy
We are here to help YOU. One of our key business values is quality. We aim to provide quality service that achieves results. We want to make sure that you are always progressing forward in your rehabilitation care. Whether you are experiencing acute or chronic pain, our team is here to get you better. That is our top priority.
We're easily accessible
Location
Our offices are conveniently located in the heart of Hackensack. We are a few blocks away from the court house and the Hackensack Bus Transfer terminal. You can find designated parking in the back of the building. Additional metered street parking is available.