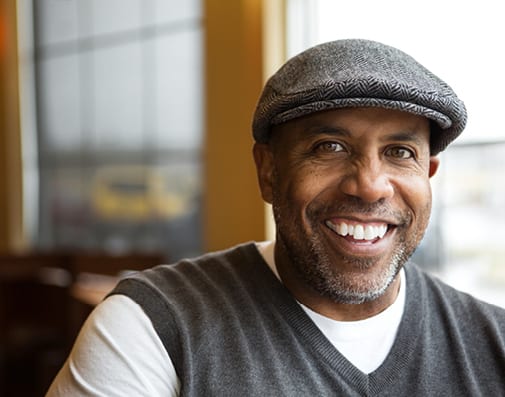 We are
results driven
We are here to help YOU. One of our key business values is quality.
We are easily accessible
Our offices are easily navigated to from work or home. Plus, we offer convenient hours and same or next day appointments because we understand that life happens.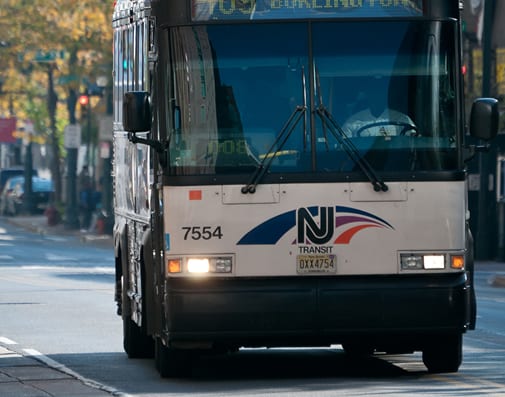 Our provider
Meet the team
Our provider
Meet the team
Dr. Leffel is LeBron of Chiropractic. Took my back pain from 8 to a 2. I'm forever grateful.
I love my Elite fam! I've been going here for 3 years now for a variety of aches and pains and for maintenance. I love Dr. Leffel and the whole team is so friendly and accommodating.
Dr. Raffer is an amazing therapist. She has a fantastic bed-side manner and spends one-on-one time with me. I highly recommend!
I had a bad slip n fall accident and I was referred to Elite Wellness. The care and guidance I received are unparalleled to anything else I have ever experienced. I was well informed about my injuries, treatment, and my case. I'm so happy that I get care from the best.
Hours of Operation

Hackensack
Monday: 9 am – 7 pm
Tuesday: 1 pm – 7 pm
Wednesday: 9 am – 7 pm
Thursday: 1 pm – 7 pm
Friday: 9 am – 3 pm

Hours of Operation

Hackensack
Monday: 9 am – 7 pm
Tuesday: 1 pm – 7 pm
Wednesday: 9 am – 7 pm
Thursday: 1 pm – 7 pm
Friday: 9 am – 3 pm